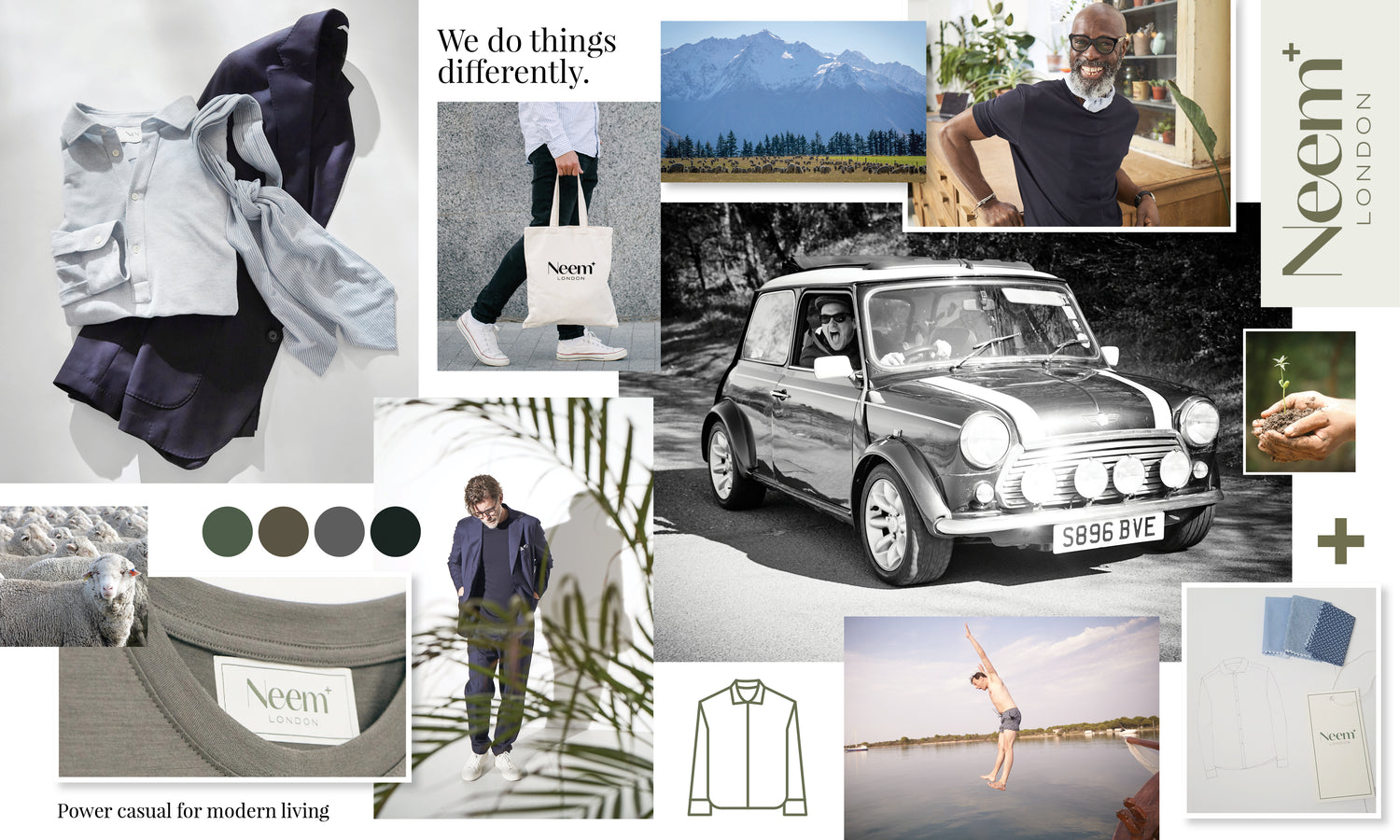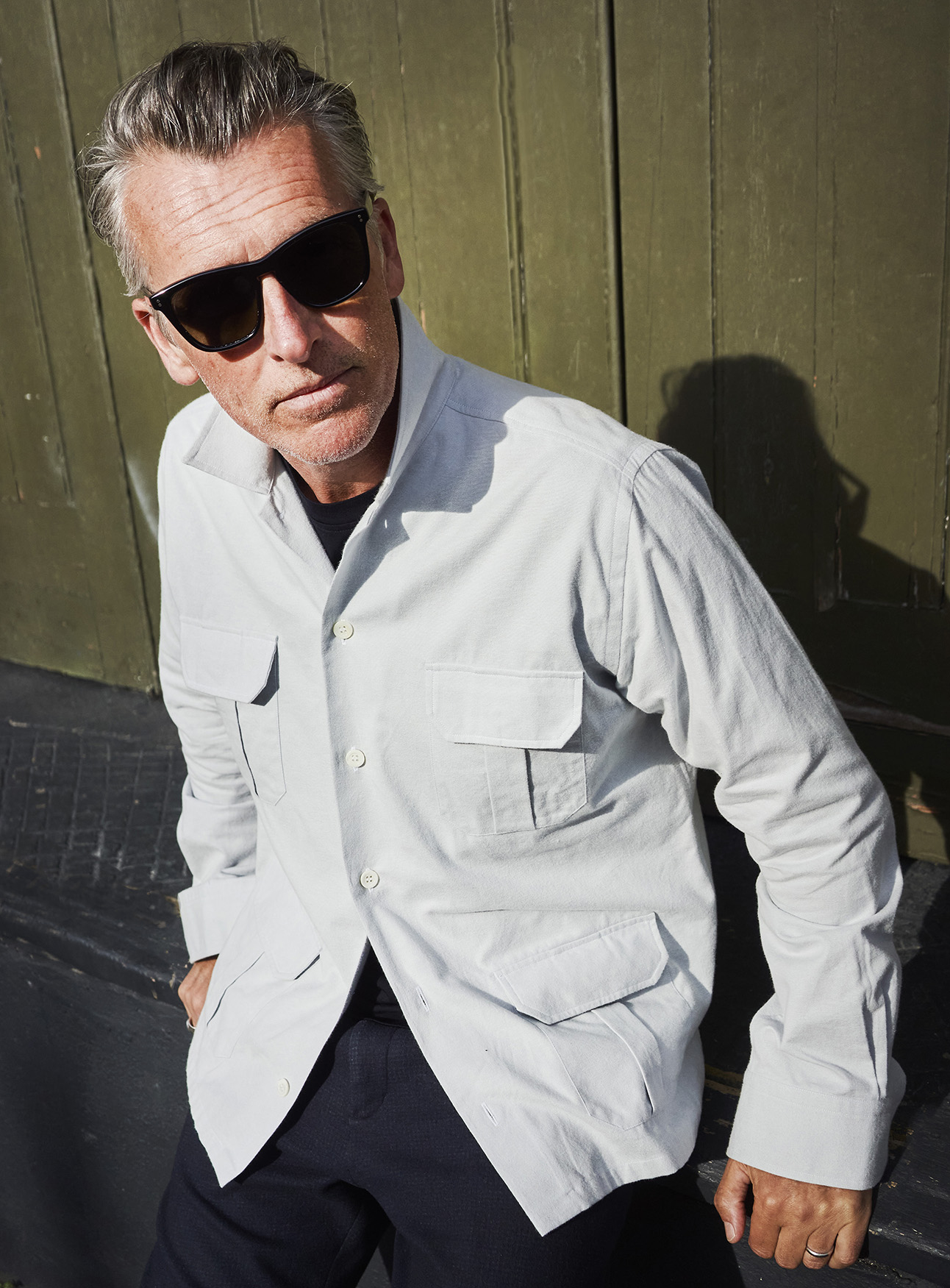 Revolutionary recycled cotton
We've developed a product using closed-loop cotton. It's recycled cotton that can be made new again.
Zero waste menswear
We use the latest in digital technology to avoid waste in the design process. Working with animated 3D design allows us to focus on Zero waste menswear as there is no need for physical samples saving time, cost and the environment.  
We make clever, climate conscious clothing.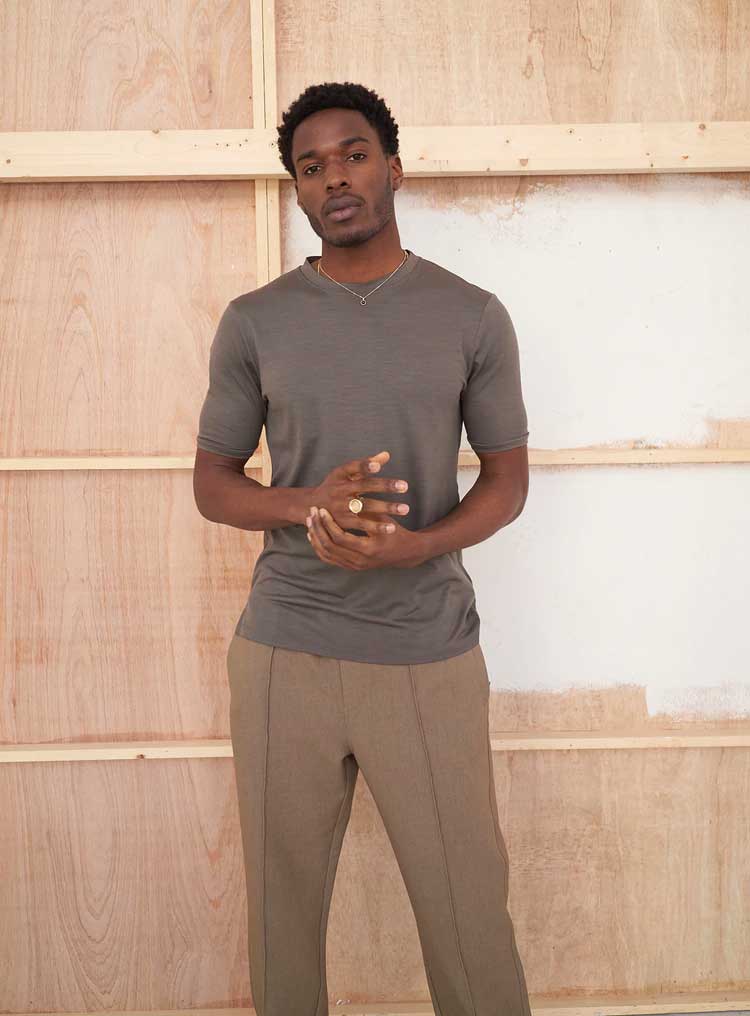 ZQ-Merino
Breathable, biodegradable and bathed in luxury. Principled knits that last. Super soft and not at all itchy.
Our Collections - Shop with us
Regular price
Sale price
$172.00
Unit price
per
NEEM NOTES: UNRAVELLING THE TRUTH FOR MODERN LIVING
British Vineyards with sustainability at their heart

….oh, and with beautiful accommodation too, so you can swill, sniff and taste until the sun is very low in the sky with just a short walk to your room for a pre-dinner snooze.

Read More

Anti waste architecture

We can now swap petrol guzzling cars with the smooth purr of a Tesla, eat food grown in our own sustainable kitchen gardens and wear clothes which are fully traceable but what about the buildings around us?

Read More

Sustainable restaurants

Care for the earth but also want to enjoy a delicious supper? Well now you can do both. Restaurants with an environmental conscience are now easier to book than you think.

Read More
Make waste new again
Send us your unwanted clothes from any brand in any condition and we'll recycle them into brand new yarn to make something new AND give you £30 off your first Neem order.
FIND OUT MORE